Reserve your place to stay! Book online
NIGHTLIFE IN CROATIA (part I)

Is nightlife in Croatia great? Yes!
Swimming in the crystal clear sea, having a cocktail in a romantic place under the starry sky, dancing on the beach in hot summer rhythms or enjoying music festivals and concerts… and it is not all! Croatia can offer you much more!
Let's say few things in general for a start: beer is cheap, baristas shake up the latest cocktails, DJs spin the latest sounds, and music ranges from Slavic to soul, rock, electronic, jazz, and world and beyond. There are plenty of night crawls you can do: trawl the Irish pubs, raves, cocktail bars, rock clubs and discos.
When the weather warms up many people head to the islands and island's clubs and discos explode into action. Summer nightlife really turns up on
Hvar
and
Pag Islands
.
EVERYTHING starts around 10pm and finish at 6am or even longer. Explore beach bars and clubs, casinos, cocktail bars, coffee and wine bars and much more along Croatia.
Here is a guide to the best nightlife in Croatia by regions and it starts with Istria!
Let the journey begins.
ISTRIA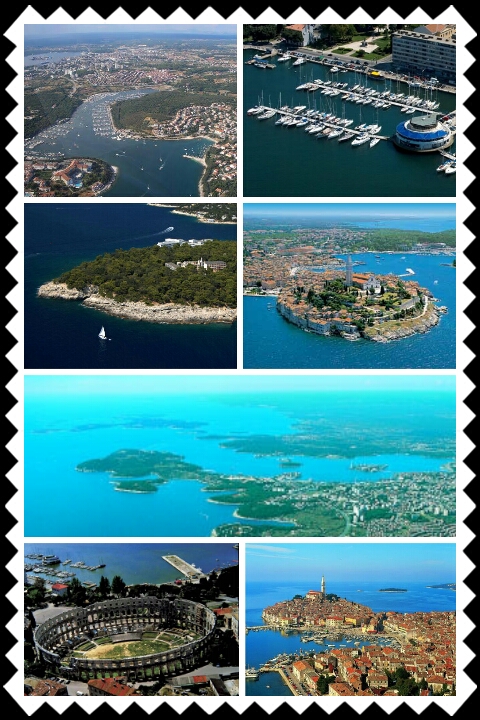 Starting from the north of Istria all the way down to the south, you will surely find some entertainment and events to make your holiday interesting and fun. There are numerous of clubs, cocktail bars, disco bars, with great atmosphere, excellent music, singing and dancing till dawn… Umag and its ATP tournament followed by unforgettable 24 hours a day parties, Poreč with the best addresses to enjoy music and have fun, Rovinj with summer beach bars, Pula and the famous amphitheater, with spectacular concerts…





Pula

Aruba club
Address:
Šijanska cesta 1A, Pula, Croatia
Start your day with a cup of coffee, refresh from the summer heats, or dance till dawn in the evening disco rooms. With a stylish outside bar and two rooms dedicated to funky house and beats. It is one of the best places in the city and it's not far from the city center.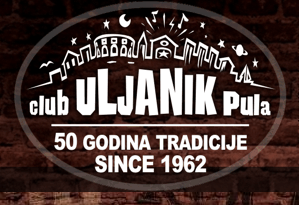 Club Uljanik
Address:
Dobrilina 2, Pula, Croatia
Club Uljanik is the epicenter of the rock culture in Pula ( the biggest city in Istria). It is situated by the harbor's edge in the city center .Come and enjoy what this nightspot has to offer; from various musical events and hosts both live bands and DJs. They have numerous offers for students. The club is open Thursdays, Fridays and Saturdays from 9pm to 6am.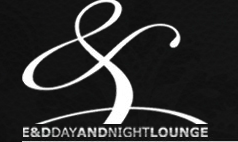 E&D Bistro – Lounge Bar
Address:
Verudela 22, 52 100 Pula, Croatia
E&D Bistro-Lounge Bar opened in 1997 and located in the large tourist resort Verudela in Pula. Here you can relax in the outside area next to the swimming pool with a cocktail or beer. If you are feeling hungry they also offer Mediterranean dishes. In the summer time various worldwide DJ´s plays mixed music.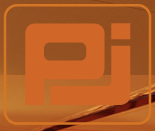 Pietas Julija
Address:
Riva 20, 52 100 Pula, Croatia
Pietas Julija is a night club and bar, located by the sea. It offers a wide selection of cocktails. The music played here is usually techno, electronic and house. The venue is quite large and can hold up to 500 people. It is very popular among locals.
ROVINJ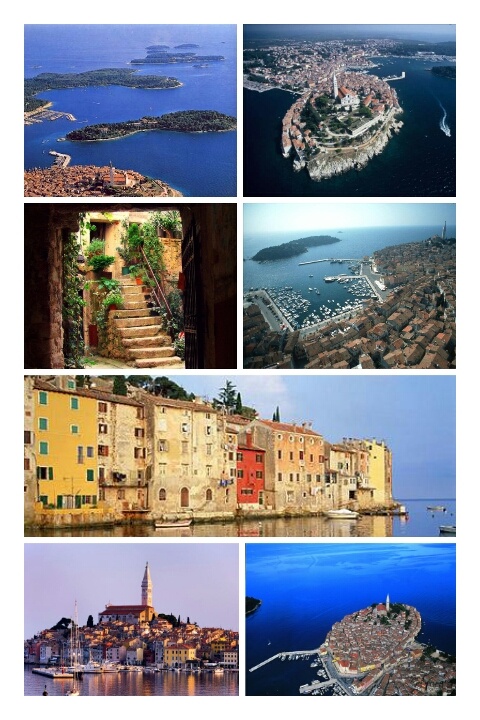 The Croatian city of Rovinj is located in the county of Istria on the North Adriatic Sea and on the western coast of the Istrian Peninsula Music and excitement is what you crave, and t there is a plenty of to be found in the city. The Monvi Centre is a multimedia complex offering everything from a disco club to a wine bar. The Temple Super Club features internationally renowned DJs as well as top resident DJs and go-go dancers.

Monvi Center
Address:
Luja Adamovića bb, 52210, Rovinj, Croatia
Monvi Center offers open – air concerts, electronic music parties in clubs and numerous other attractions. During past years Monvi Centar facilities hosted many international and domestic performers as: Carl Cox, John Digweed, Deep Dish, James Zabiela, Timo Maas, Danny Howells, Umek, Valentino Kanzyani, Alexander Kowalski, Let 3, Hladno Pivo, Tito & Tarantula, Bajaga, Tony Cetinski, Urban&4 ... Start 11pm end 6am it is definitely place worth of visiting. Check Amfiteatar pool bar, Magnus summer bar, El Presidente disco bar, La Playa cocktail bar, Big in Blue ethnic disco and many more all in one place.
Havana Club
Address:
Obala Aldo Negri bb, 52210, Rovinj, Croatia
With a fantastic seafront location, they play Latino music; have a great range of drinks and a laid-back atmosphere which are all make for a great night out.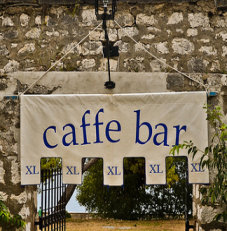 Cafe Bar XL Address:
Svetog Križa bb
Rovinj,
52210, Rovinj, Croatia
It is settled in the old town, at the foot of St Euphemia Cathedral, and it is very popular among tourists and locals. It offers great views across the bay, especially at sunset.
.
POREČ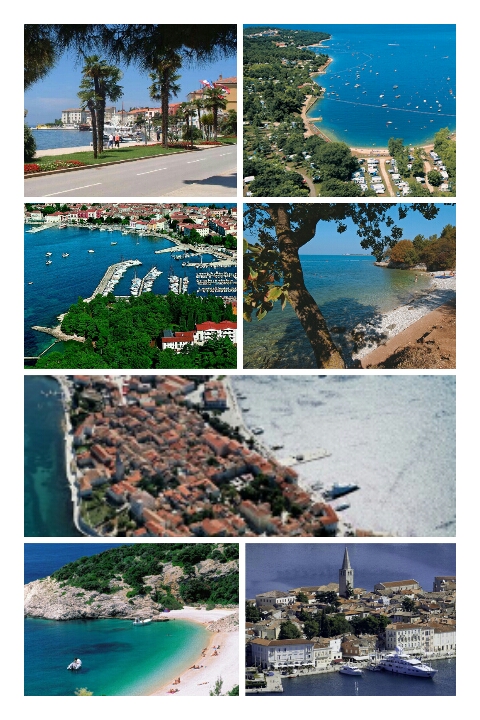 Fun in Poreč is available at every step. Should you head from Freedom Square (Trg Slobode) to the city waterfront during summer nights the music of top international hits and dance rhythms will follow you from numerous clubs, night bars and cafes, while those who want to try their luck can do so at the enchanting atmosphere of Poreč's casinos.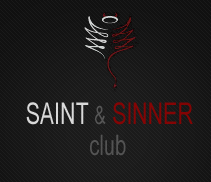 Saint & Sinner
Address:
Obala M. Tita 13, 52 440 Poreč, Croatia
What are you? Saint or Sinner? Poreč or Umag? Nice bar with music from all directions, but mostly goes towards electro. Open until 2 clocks in the morning.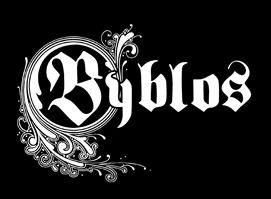 Byblos Address:
Zelena Laguna 1, 52 440 Poreč, Croatia
Byblos has already hosted all eminent electronic musicians: David Guetta, Erick Morillo, Umek, Sander Kleinenberg, Sharam, Axwell, Paul Oakenfold, David Morales… The list is long, and awards continue to come in. This year DJ Mag placed Byblos at number 71 on the list of The World's TOP 100 Clubs, which promises first-rate entertainment at the Poreč Riviera.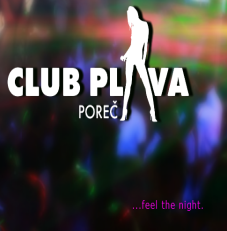 Plava club
Address:
Zelena Laguna 1, 52 440 Poreč, Croatia
Experience unforgettable every day program from July 1 – September 1 from special disco nights, hip hop, R'n'B, male and female striptease, lesbosshow & hot summer vibes or just come by on Friday if you are around and let the sound takes you to Ibiza in the oldest club in Istria 4 km from town center.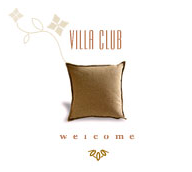 Villa club
Address:
Šestalište Antona Štifanića, 52 440 Poreč, Croatia
Daily temperature just dropped down, and the party is waiting just for you. This is a great place to have fun in the summer! Visit it and have fun.

UMAG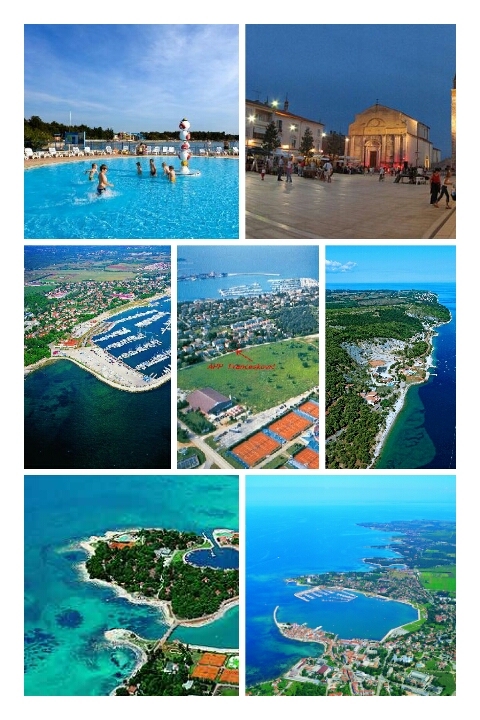 Umag has a great balance of daily entertainment, afternoon matches and various evening concerts and parties! There is a really good reason to visit Umag. As well
it can be proud host of the Tennis and ATP Croatia Open.
Not many tournaments in this category can be proud to have entertained so many names from the world tennis elite: Thomas Muster, Gustavo Kuerten, Marcelo Rios, Carlos Moya, Alberto Berasategui, Filippo Volandri, Novak Djoković, Ivan Ljubičić, David Ferrer, and Guillermo Canas.
Casinos:
If your passion is gambling in Umag you can choose among 4 large casinos and 4 automat clubs. Largest casinos in Croatia are located in Umag surroundings. Check out casino Solei in Katoro with its tropical interiors; or visit newest opened Hit casino hotel Kristal located in the old town; also modern casino Mulino on the border with Slovenia (opened luxury hotel in its addition) and family owned casino Miro in Plovanija.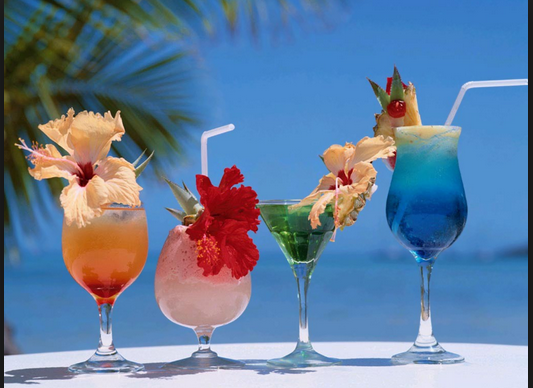 Dance clubs:
Bikers and rockers are welcome at "American Bar" in Stella Maris. Right across the street is "Planet" the place for folk music lovers. In Katoro on the road to Savudrija young dancers welcome "Mystic" club. Entertainment guaranteed.
Beach cocktail clubs:
Cocktails on the beach you can enjoy at "Daylight" cocktail bar reputed to have the Beach's best martinis. The other option is "Jamaica" pub where there's always something happening. They are both located on Katoro beaches.
Bars:
An ultra happening place to see and to be seen is "Big Blue" bar in Bašanija - Savudrija. For a totally new experience, check out "Dante" bar in downtown Umag where you can surf the internet after you get tired of dancing. For beer lovers outside Umag on the road to Buje there is "Old pub Patrick".
To be continued...
Your Sincerely,
Ana Matušić